BEAT THE PARKING MONITORS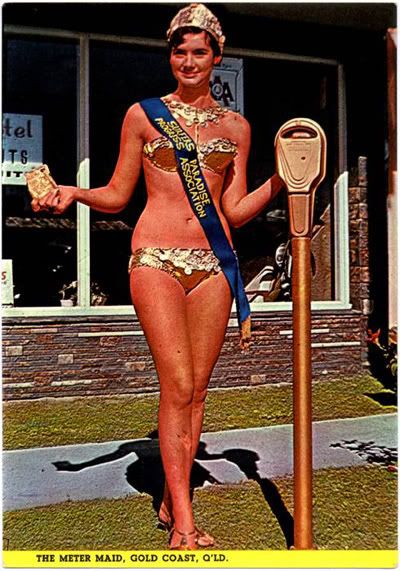 I recently read about this great service started by two dudes in Sant Monica, (unfortunately only available on the westside at the moment.) Meet ...
Would you like to be warned BEFORE you get a Parking Ticket?
Call Us: 310-598-7301
Street sweeping tickets are $61 dollars – the most expensive citation for a parking violation. And if you fail to pay that ticket after 21 days, the fine is doubled and collection charges are added. If you have 5 or more unpaid parking tickets, the City of Los Angeles Parking Violations Bureau says you, "become eligible to be booted or towed". But we're pretty sure the only thing you're actually eligible for is a

really bad day!
for more info click here