MEET A MEMBER - DECLAN-MICHAEL LAIRD
Photo credit 'Bjoern Kommerell'
Meet Declan-Michael Laird from Glasgow, Scotland who moved to LA 2 years ago to study acting and now works full time as a professional actor.
Was there a particular reason you chose LA ?
The reason I moved to LA was because I was offered a 100% scholarship from the Stella Adler Academy Of Acting in Hollywood. I was the first student to be offered this since Robert De Niro! Previously I was working on BBC show 'River City' so it was a tough decision!
What one thing do you miss from home?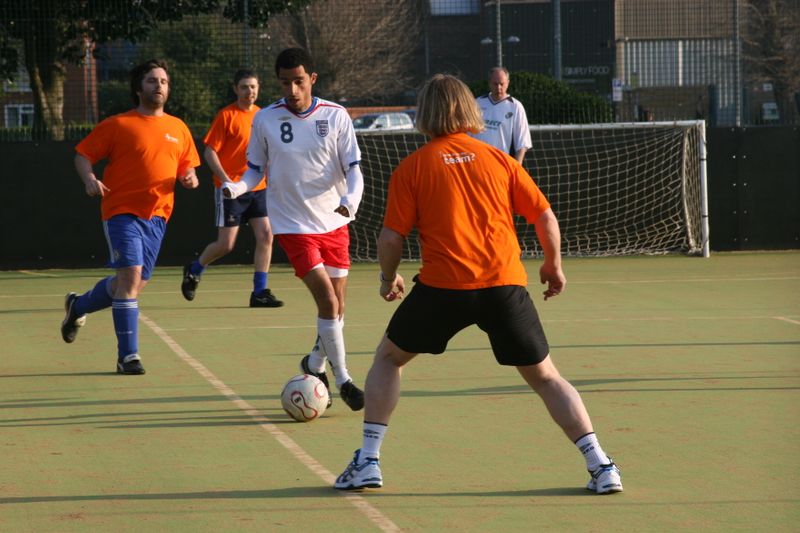 The thing I probably miss most from home is just small. A simple thing like playing 5 asides with my school mate's. And of course, my family.
What do you find the biggest difference is living here versus the UK?
For me, I would say the biggest difference is that the American's have a better attitude in chasing their dreams. However, the sense of humor in the UK and genuine traits of people is far superior.
Do you have a hidden gem in LA that you want to share with us?
Hmmm… Aventine in Hollywood is a great bar/restaurant and it is managed by a Brit!
What would you suggest to others who are thinking about making the move
here ?
What I would suggest to others is….come here with you're head up, confidence high in yourself. Get a good group of friends, and don't let anyone tell you that you cant do anything.
Lastly , how can we find you on the Internet ? ( insert website/Twitter /blog etc here)

Twitter- @DMLactor